MANAGEMENT TEAM OF ARFF-SERVICES GMBH
Competence and experience in the areas of: training, fire brigade and aviation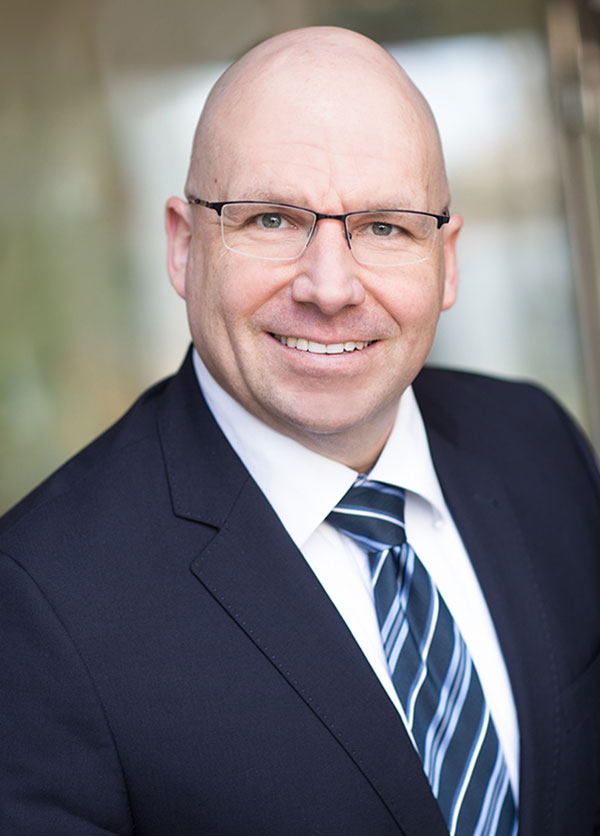 … is an aircraft builder/mechanic and business economist. During his 30-year career in the aviation and fire service industry (fire officer), he held various positions, e.g. head of an airport fire department, head of a training centre for airport fire departments, and rescue manager. As an international consultant, he has worked on numerous projects at home and abroad. In 2020, and because of his long-standing dream of realigning fire service training, he founded ARFF-SERVICES GMBH. The core competence of his company is the combination of the highest professionalism with a simultaneous focus on the economic aspects for customers.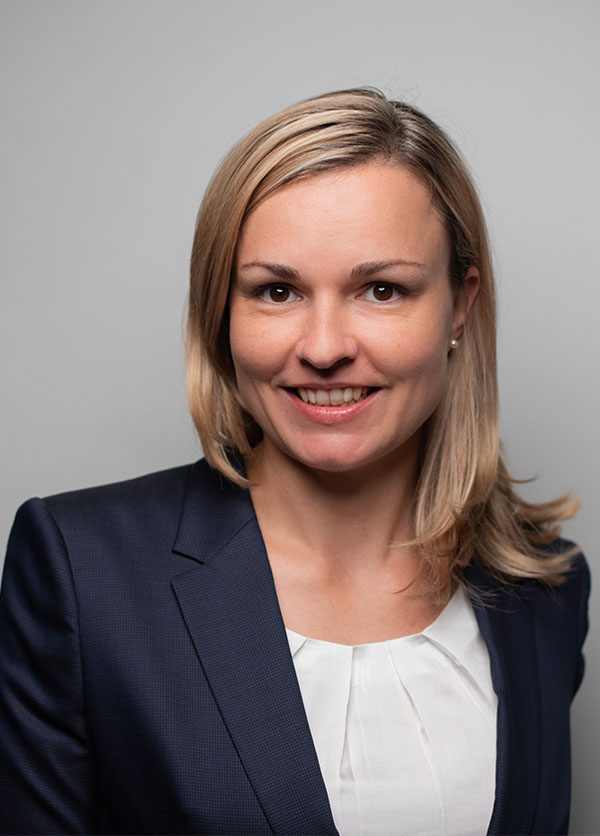 Business Development Director 
… has a degree in economics and is a bachelor of business. Sarah has over 12 years of international work experience in the field of aviation and fire services. As a certified systemic coach and communication trainer, she specialized in the personal development of emergency personnel. She has worked for various training centres in Germany and abroad, where she was responsible for training concepts and international sales. With her expertise in the field of fire service training and further education, and her network in the fire service industry, she is now responsible for the business development of ARFF-SERVICES GMBH. 
… has a bachelor of arts in business administration and has many years of experience in the aviation industry, in particular through her work at an international airport. From 2014, she was responsible for shift and training planning in the airport's fire brigade. At the training centre for airport fire departments, she looked after national and international customers and organized their courses. At ARFF-SERVICES GMBH she is responsible for the operational and logistical processes and is also responsible for quality management. 
Subscribe to our newsletter