Blended learning: new challenges need new solutions – learn when and where you want
An airport fire brigade has many different tasks to perform, and these are by no means limited to emergency situations. Against this background, the question all too frequently arises: how can we find the time for training and further education? 
Our answer: through blended learning. In other words, a combination of face-to-face and online training.
In our own Online Academy, your team can access videos and lessons in various categories at any time and from any location. In turn, this content serves to prepare teams for the practical teaching units at their airport.
You can choose from the following e-learning options:
A lesson plan according to the general legal requirements, such as the Nfl 302/00 or ADV, and
An individual teaching platform with topics specially tailored to your needs.

All digital learning content concludes with a test and certification and is therefore EASA-compliant.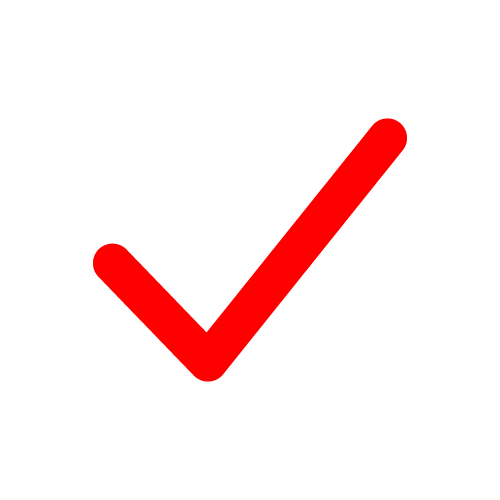 Contents available flexibly
Access any time and from any device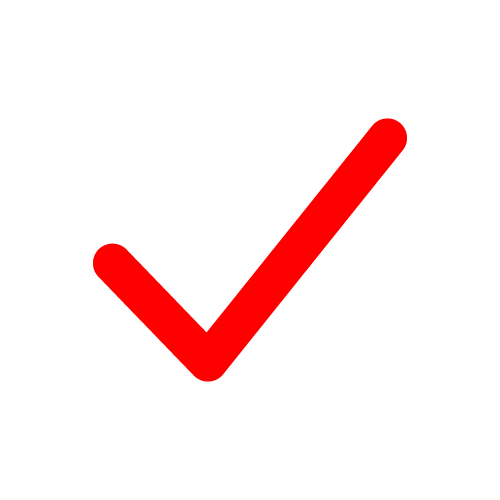 Individual learning speed
Progress is saved, individual chapters can be repeated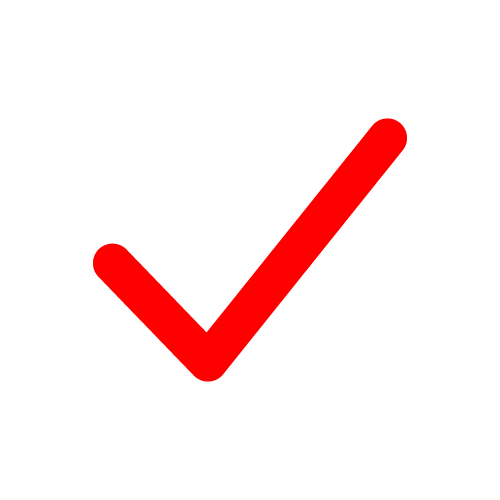 Proven learning success
Knowledge check after each learning unit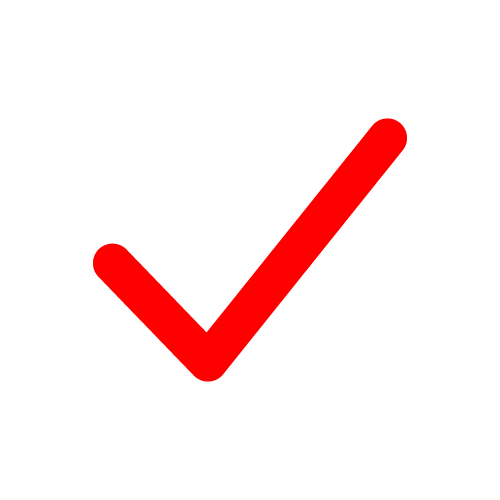 Policy compliant
Virtual theory content correspond to EASA / ICAO specifications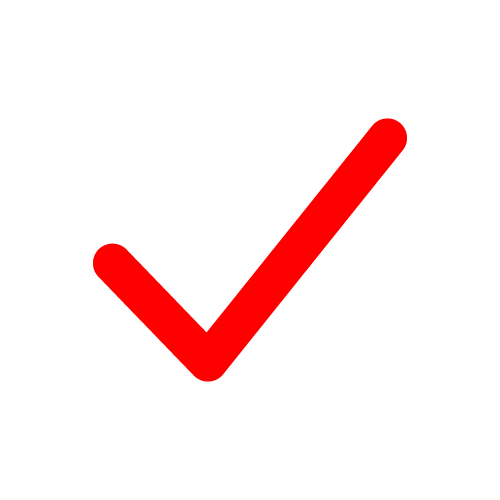 Customized solutions
Customer-specific e-learnings can be created
Theory units available as e-learning:
Basic course in aircraft firefighting in accordance with EASA / ADV guidelines
Basic course in aircraft recovery in accordance with IATA / ADV guidelines
Aircraft firefighting for officers
Aircraft recovery manager
Aircraft firefighting instructor
More e-learning courses will follow shortly. Subscribe to our newsletter for the latest information on new courses. 
Subscribe to our newsletter