COACHING FOR EXECUTIVES AND EMERGENCY PERSONNEL
Would you like to develop yourself personally or are you looking for support with a current challenge?

Would you like to offer employees the opportunity to develop their individual skills or prepare them for a new management position?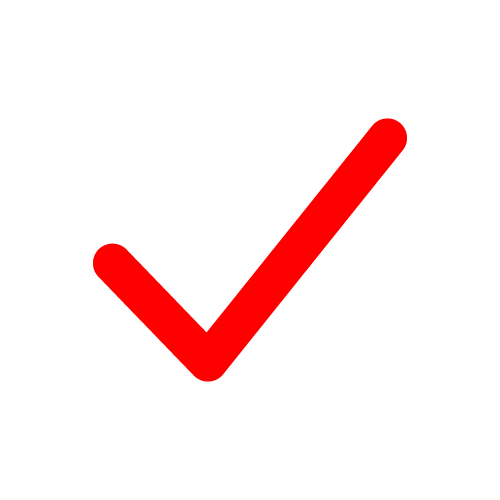 Sustainable
Long-term support over several weeks or months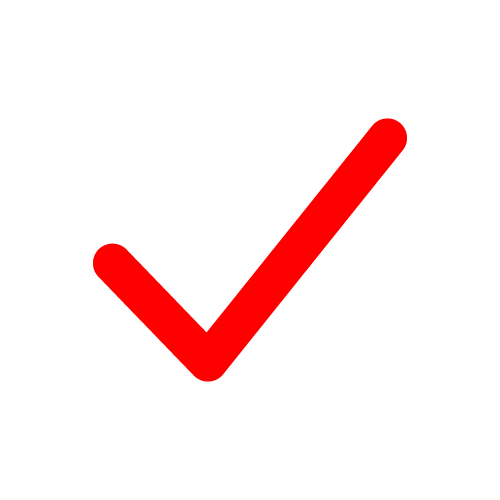 Confidential
Absolute confidentiality is always guaranteed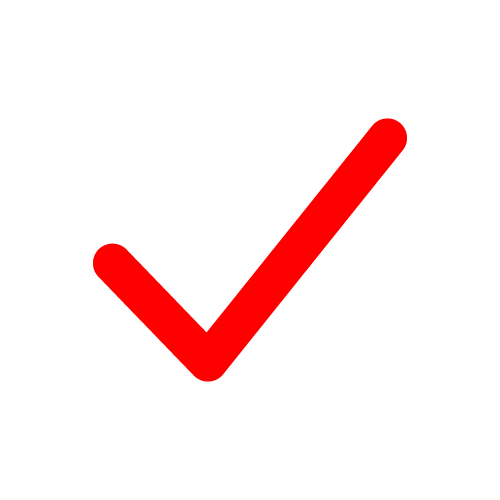 Individual
One-on-one and team coaching is possible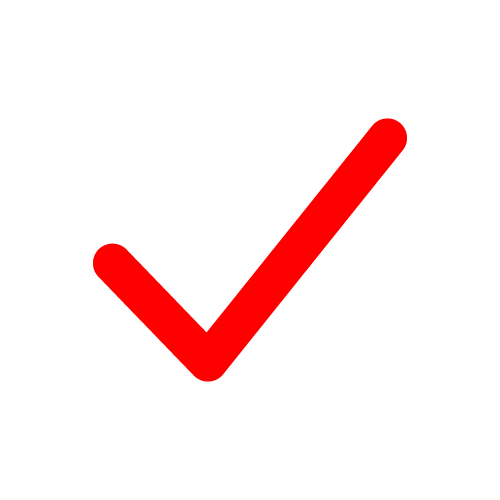 Goal and result oriented
Designed to your individual or organizational goals
Airport fire brigades are regularly faced with challenges that they have to solve both during incidents and in day-to-day operations. It is therefore essential that executives and emergency personnel stay up to date with new regulations and the complex challenges of handling emergencies.

In our professional coaching for executives and emergency personnel, we deal with all matters relating to airport fire brigades and are happy to share our knowledge of national and international regulations as well as on recent fire incidents at different airports. In addition to providing training on legal requirements and operational processes, we also offer training for your employees in economic efficiency.

We would be happy to provide you with professional coaching, tailored to your wishes and requirements, so that your employees can refresh their professional skills or acquire new ones quickly and effectively.
Executives and emergency personnel in high-risk industries are very well trained in leadership and teamwork during emergencies. 'Soft skills' and leadership are also part of their education. But how do people actually function in day-to-day working life when there are no emergencies? What values are exemplified and how is the team motivated? 
Communication: Do you communicate effectively and create effective engagement with your internal and external partners?
Social skills: Are there recurring patterns and behaviours that you would like to change, especially when dealing with others?
Leadership skills: Would you like to develop or improve your leadership skills?
Stress reduction: Do you feel stressed and want to restructure your everyday life?
Authentic leadership / role finding: Have you found a role in your position (whether existing or new), and do you feel you are perceived as being authentic in your leadership style?
Career planning: Do you know your life goals and what really matters to you?
In the desire for personal development, coaching is the most effective form of support and encouragement. Let yourself be accompanied by an expert as you develop a road map to reach your professional or personal goals.
Subscribe to our newsletter